Sunday 20th October
Calderdale TUC Public Meeting with Chris Williamson MP
Free/Donation
1pm-3pm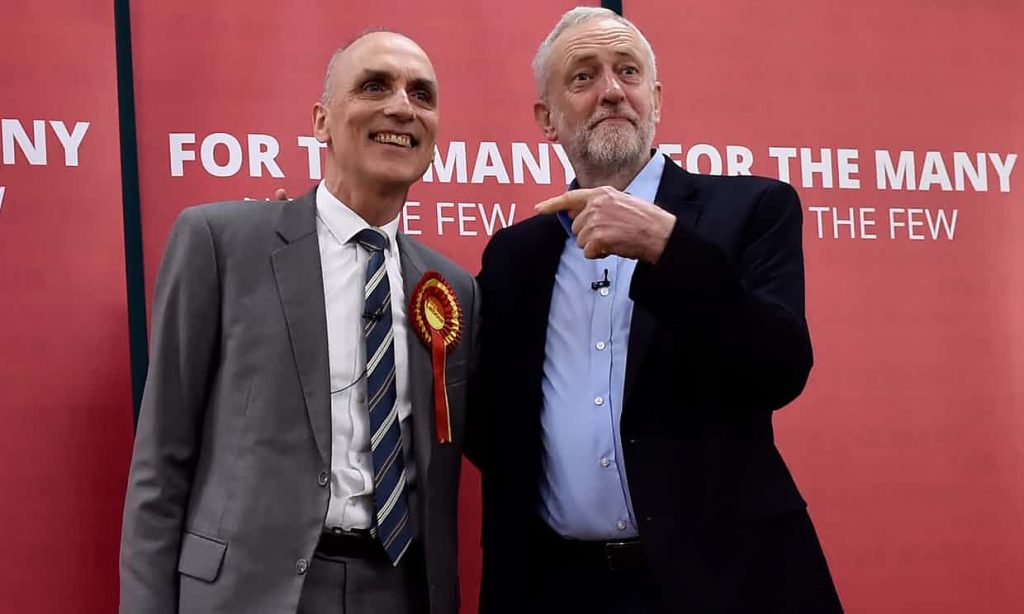 Calderdale TUC Public Meeting with Chris Williamson MP invited to speak on:
WILL THE NEXT LABOUR GOVERNMENT REALLY DELIVER THEIR PLEDGES TO REPEAL
ALL THE ANTI-UNION LAWS, WILL THEY REALLY GIVE THE PUBLIC SECTOR A DECENT
PAY RISE ON ATTAINING OFFICE?
Jeremy Corbyn's campaign for and election as leader of the Labour Party – on a socialist
platform, had stunningly revitalised the Labour Party drawing in hundreds of thousands of
new and returning members. Jeremy addressed packed meetings across the country.
However, the PLP remains firmly in the control of 'profit before people' Blairites, hostile to
everything Jeremy has stood for. Defeated twice they still wait for their next chance to mount
another coup.
Corbyn and McDonnell's backtracking over delivering Brexit raises the question that if
Corbyn will not stand up to the right in his party – and the media pressure now, how will he
stand up to the advocates of capitalism if Labour wins the next General Election?
Trade Unionists – whose unions bankroll the Labour Party, are entitled to ask, will the next
Labour Government really deliver their pledges to repeal all the anti-union laws, will they
really give the public sector a decent pay rise on attaining office?
Come and hear Chris Williamson, key Corbyn ally answer these questions and more!
---
---
---
Share on Facebook