Wednesday 29th November
THE BREATH + special guest Jon Coley
Tickets available on the door
Doors open 7.30pm
Seated 14+ show | U16s need to be accompanied by a responsible adult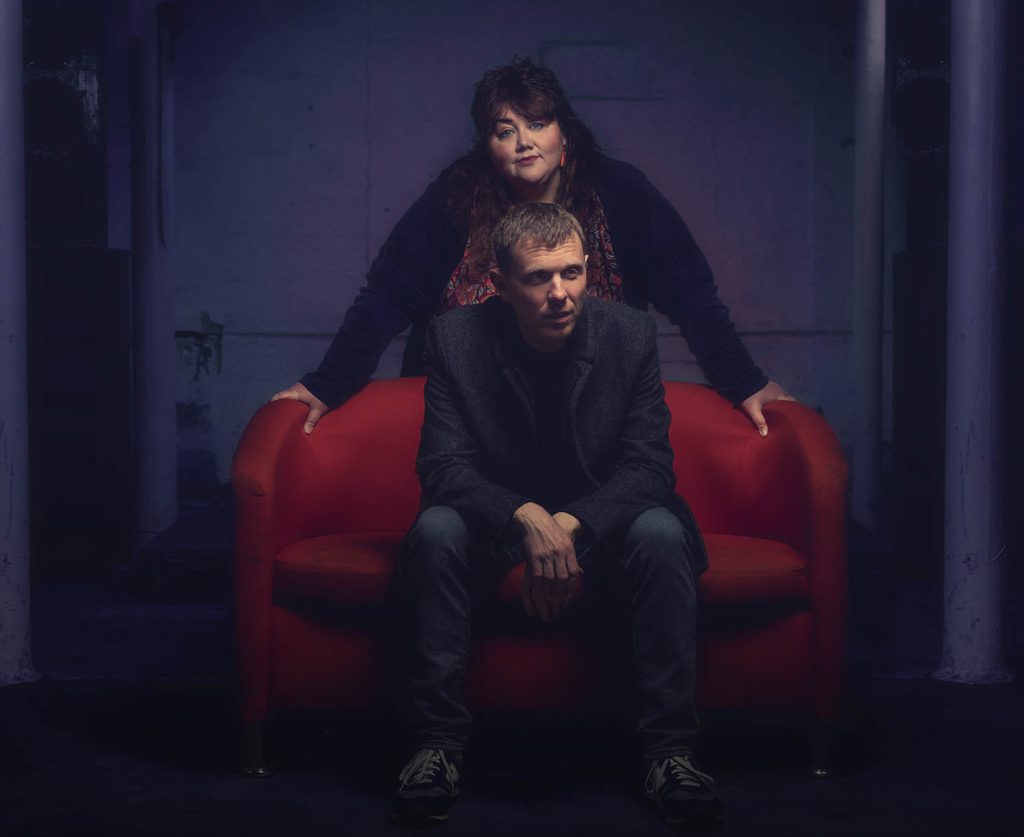 The Breath is Stuart McCallum (former guitarist of The Cinematic Orchestra), Irish singer Ríoghnach (pron. REE uh nah) Connolly and Mcallum's fellow Cinematic alumni, pianist John Ellis and drummer Luke Flowers. Born out of Manchester's fertile music scene they mix Irish folk influences with mesmerizing guitar riffs, anthemic themes and powerful hooks. Connolly's soulful vocals are interwoven into the electronic fabric of McCallum's distinctive soundworld. In turns hypnotic, lush, powerfully raw and raucously punchy, their songs entrance, uplift and break your heart as The Breath conjure a kaleidoscope of sound that perfectly frames Connolly's raw songs and soul cleansing vocals.
Drawing on the influences of traditional Irish folk song, Connolly's original lyrics pour forth from her own life in a torrent of meaning. She sings songs of birth and death, woman's rights, first love, the call of motherhood, the death of men at sea and post-colonial wrongs. All delivered with compelling emotional honesty and a raw urgency as McCallum, Ellis and Flowers delve deeply into the spaces between rock, ambient, folk and jazz to deliver a powerfully hypnotic accompaniment that moves from chilled soundscapes to rocking anthems. Recorded in Manchester and at Real World Studios and mixed by sound guru Tchad Blake, The Breath's debut album 'Carry Your Kin' is released on Peter Gabriel's Real World Records in July 2016.
'This is sophisticated, atmospheric music' – Robin Denselow, The Guardian
'From the quiet, understated splendour of Carry Your Kin, to the sonic majesty of For You; The Breath have achieved a harmonious alliance between contrasting elements that rolls across the senses like clouds caress low hills – always moving, changing, evolving; and utterly fascinating.' – Neil McFadyen, FRUK
---
Bookings are not currently available for this event.
---
---