Sunday 7th November
Grey Lantern Presents: Black Marble + Guests
£14 (+10% booking fee)
Doors open 7.30pm
18+ standing show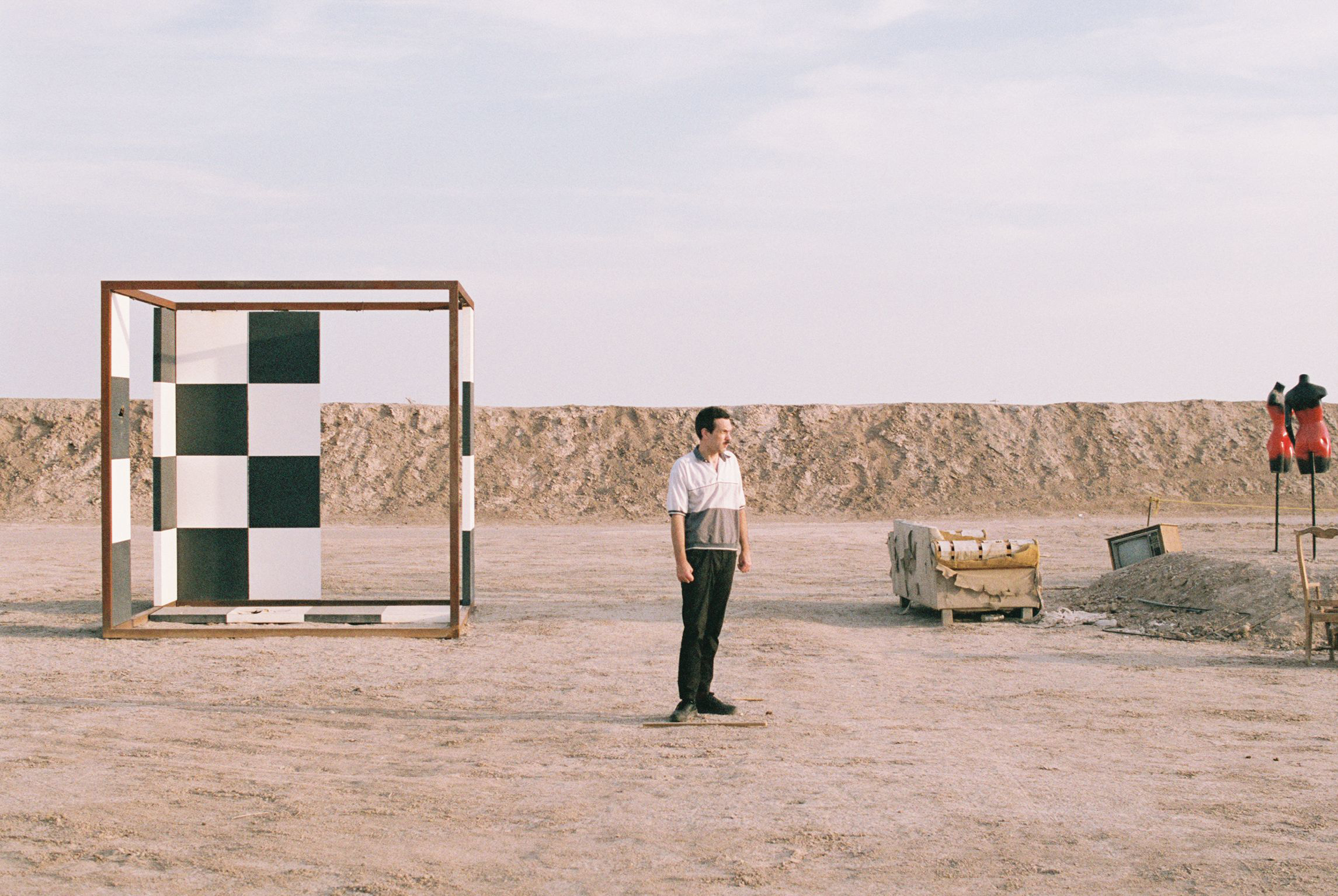 Influenced by Coldwave, early-'80s synth pop, and the mighty bass playing of New Order's Peter Hook, Black Marble is the project of singer/songwriter/multi-instrumentalist Chris Stewart.
Black Marble's roots go back to the early 2010s, when Stewart began making music on his laptop. When he played his songs for his friends, they liked his songwriting but thought the instrumentation could sound better, so he looked to the scene around him in Brooklyn for inspiration. He found it in Wierd, a dance party that brought in synth-driven acts from around the world (and also spawned the influential label Wierd Records). Stewart was particularly taken with the sound and analog gear of Martial Canterel's Sean McBride (also of Xeno & Oaklander), and started building his own arsenal of vintage synths, including a Juno and a Korg DW-8000. Not long after, he joined up with ex-Team Robespierre member Ty Kube. The duo made their debut in January 2012 with The Weight Against the Door, an EP released by the Seattle label Hardly Art that introduced Black Marble's faithful update of Coldwave's stark-yet-murky, bleak-yet-beautiful sound. That September, their first full-length A Different Arrangement appeared on the label and presented a slightly warmer and more melodic version of their style.
Following the release of A Different Arrangement, Stewart began to tire of living in New York. He planned a move to Los Angeles, but wanted to finish Black Marble's second album before he left. During this time, Kube departed and Stewart was hospitalized with a serious case of pneumonia. These personal and physical changes were echoed on It's Immaterial, a lighter and clearer-sounding set of songs that Ghostly International released in October 2016. After settling in L.A., Stewart began work on his third album. Moved by the landscapes as well as the sense of community in his new home, he wrote more immediate songs that brought his voice front and center. In October 2019, Sacred Bones released Bigger Than Life. The following August, Black Marble issued I Must Be Living Twice, an EP of songs originally by Wire, Robert Palmer, and Grouper that were favorites at the band's shows.
---
Bookings
---
---