Friday 20th April
Beats Bizarre feat: Mouldy Soul, Kwah, Magiclantern, Tea Tree
£6/£8 [+10% booking fee]
Doors open 8pm – tickets available on the door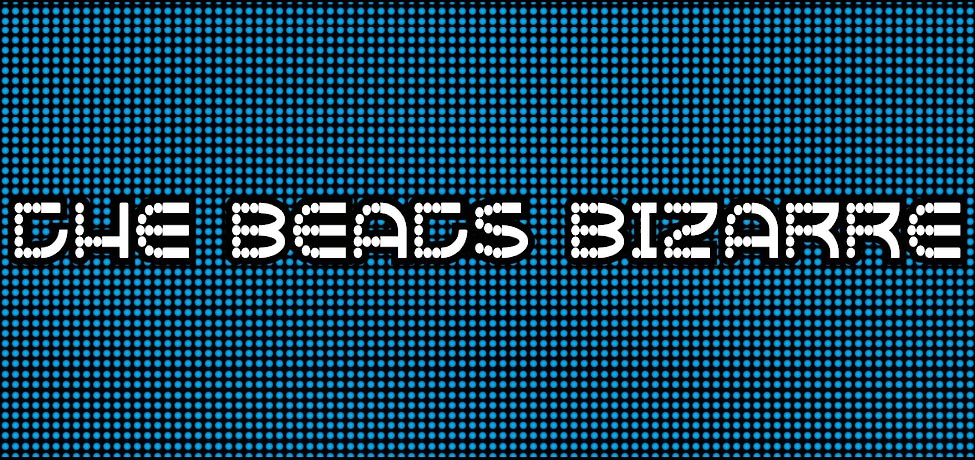 If like us you are gutted about the cancellation of the Zubzub/Re:Creation gig…. then chill yer beans! The Beats Bizarre got you covered.
We have even managed to steal glitch hop legend Mouldy Soul from the original gig. Expect mind blowing sounds and visual delights from this leeds based crew who have between them played at some of the most illustrious festivals on the planet.
Mouldy Soul: Coming fresh off the release of his 'One Wondered EP', this acomplished producer and composer mixes glitched out elecronics and jazz harmonies together in a unique and suprising way
Kwah: Beats Bizarre stalwart Kwah makes and plays psychedelic breaks and techno and has packed dancefloors up and down the country and beyond
Magiclantern: Mr Beats Bizarre himself, this hugely experienced DJ is bound to have you moving with his amazingly danceble selection of techno and trance
Tea Tree: The slower dubbier project of Kwah, Tea Tree will be opening the night with some psydub and midtempo grooves to get you warmed up
---
Bookings
Bookings are not currently available for this event.
---
---