Saturday 20th July
Anna Calvi [solo performance]
£27/£30
Doors open 8pm
THIS SHOW IS NOW SOLD OUT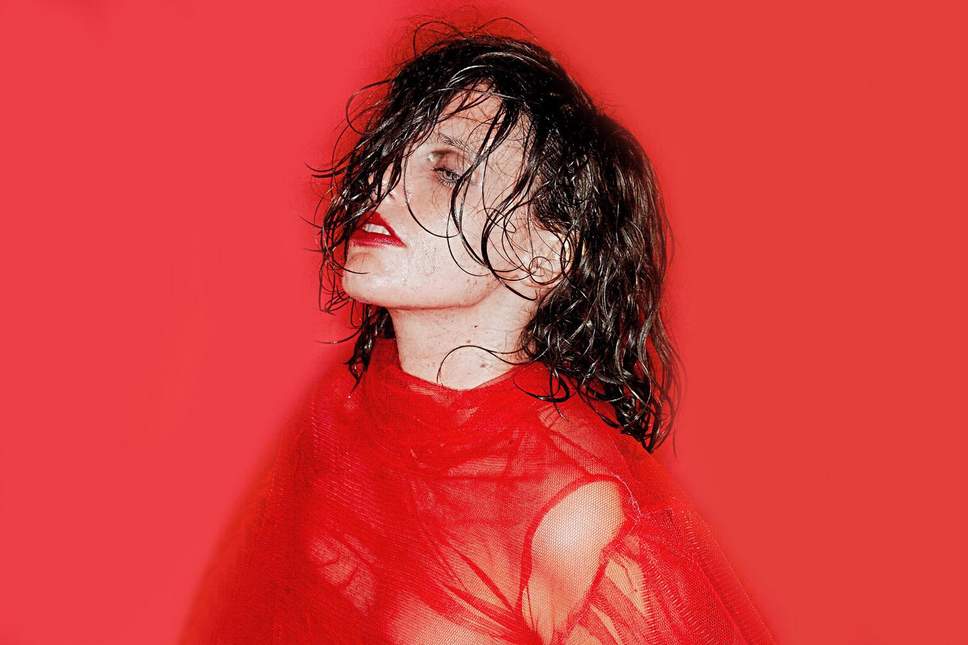 Anna Calvi has been revered in the British music industry since she emerged in 2011, a soulful songwriter, virtuosic guitarist and captivating performer. Both her self-titled debut album and the 2013 follow-up One Breath were nominated for the Mercury Music Prize, with her debut also receiving a Brit nomination for 'Best Breakthrough Artist'. She's collaborated with Brian Eno, Marianne Faithful and, on the 2014 covers EP Strange Weather, David Byrne. In 2017, she composed the music for The Sandman, an opera directed by Robert Wilson.
Hunter, the third album from Calvi, is the embodiment of the feeling of truly letting go. For the art-rock singer-songwriter it was a catharsis, and an opportunity to be more truthful than she has ever been before.
Please note: To access members' tickets you must first log in, using your member's username and password
---
Bookings
Bookings are not currently available for this event.
---
---
Share on Facebook