Thursday 31st October
Adorable
£18/£20 [+10% booking fee]
Doors open 8pm
THIS SHOW IS SOLD OUT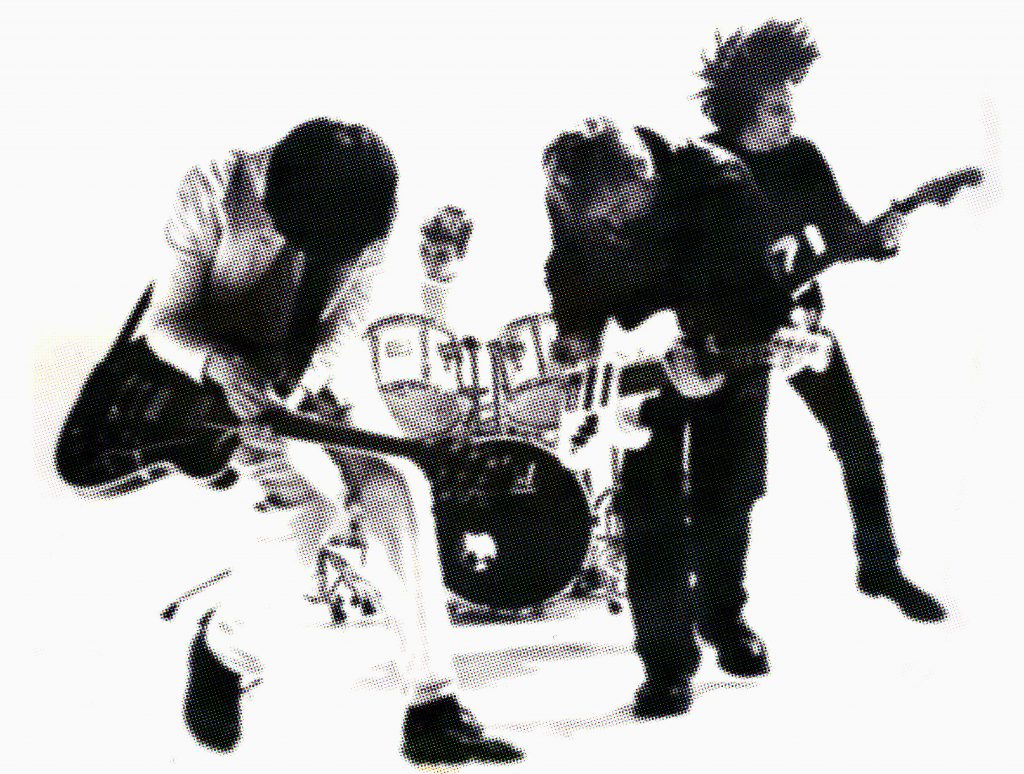 Creation Records band, Adorable, are celebrating the 25th anniversary of their last ever show in Brussels in November 1994 by reforming for 3 days and then splitting up again.
Releasing records on the iconic Creation Records label between 1992-94, Adorable were perhaps a band out of step and out of time. Featuring a more song-based approach and Jesus & Mary Chain-esque attitude than their earlier shoegazing counterparts, but with more guitar atmospherics than the straight ahead song structures of the Britpop scene that was to explode less than a year after the band called it a day, they are seen by some as the bridge between the Shoegaze & Britpop eras. Scoring NME Singles Of The Week for both their debut 'Sunshine Smile' & 'Sistine Chapel Ceiling', they toured extensively in the UK, Europe, USA, Australia and Japan and topped the UK Indie Charts, but were never able to make the breakthrough to mainstream success. However, their music, compared to the likes of Echo & The Bunnymen, The House of Love or perhaps fittingly one of the great lost bands of an earlier age, The Sound, still lives on with a devoted following of old and new fans alike. A re-release of their 2 albums 'Against Perfection' (1993) & 'Fake' (1994) scheduled for Autumn 2019 will be an opportunity for people to re-assess or discover their music anew.
To commemorate the 25th anniversary of their last ever show in Brussels in November 1994, all four original members, Piotr Fijalkowski aka Pete Fij (Guitar/Vocals), Robert Dillam (Guitar) Wil (Electric Bass Guitar) & Kevin Gritton (Drums), have decided to re-form for 3 days to play some live shows, before splitting up again.
Piotr: "When we originally split up in 1994 it was because of dwindling sales, press indifference and a label that didn't want us anymore. 25 years on, we're planning on going out on a high – to play some shows that are a celebration of our time together, and exit this time on our own terms!"
Adorable will play:
HEBDEN BRIDGE Trades Club on Thursday 31st Oct
LONDON Bush Hall on Sat 2nd November
PLEASE NOTE the band are not planning any further shows after these dates
---
Bookings
This event is fully booked.
---
---