Friday 17th February
AIRCOOLED + special guests THE MIKI BERENYI TRIO
£10 / £12 [+10% booking fee]
Doors open 8pm
18+ show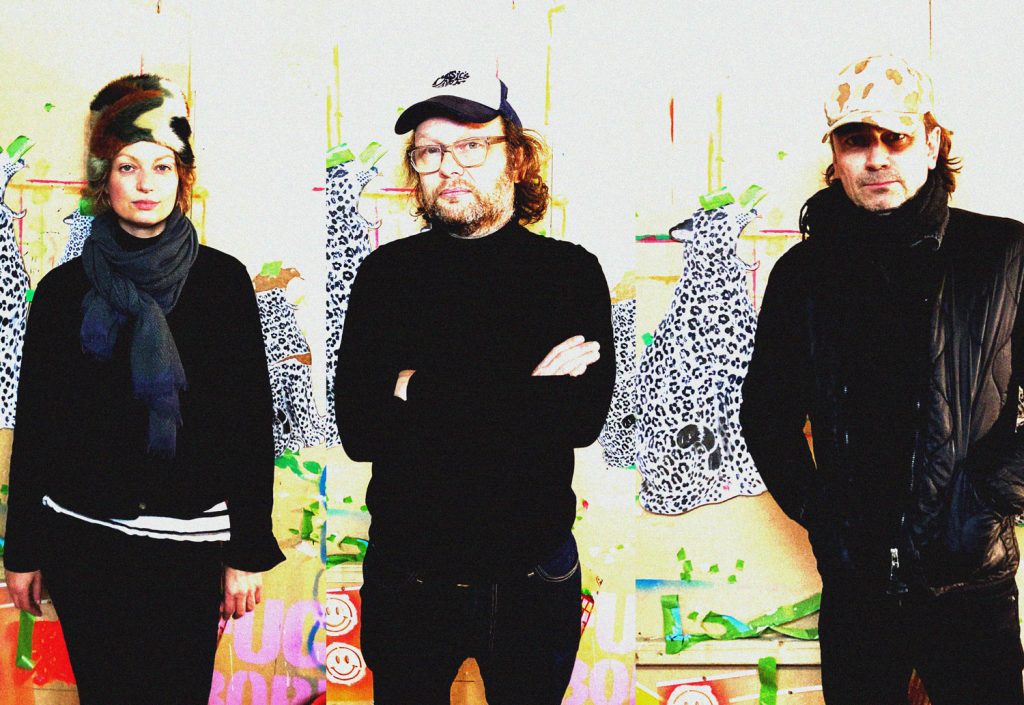 AIRCOOLED are a three piece that make guitar tainted machine rock music. File under motorik/disco.
The debut album, St Leopards started life as a lockdown project and features four tracks, two of which break 14 minutes.  You'll hear the influence of bands like Neu! and Amon Duul but with a bit of disco-glam swagger reminiscent of Le Crunch and the Ballroom Blitz.
The addition of Katharine's no nonsense, so solid bass for live shows triggered the band's explosion into something altogether more vital and exciting. The first few packed shows, featuring guest stars, extended motor grooves and disco blitz have achieved 'I was there!' status among those that truly were there (and some that weren't).
St Leopards is out now on Music's Not Dead
AIRCOOLED are:
Justin Welch – drums/programming [JAMC, Piroshka, Elastica etc.]
Katharine Wallinger – bass  [The Wedding Present]
Oliver Cherer – guitar/keys [Gilroy Mere, Piroshka]
Riz Maslen – occasional vocals [Neotropic]
Mew – occasional vocals/keys and album artwork [Elastica]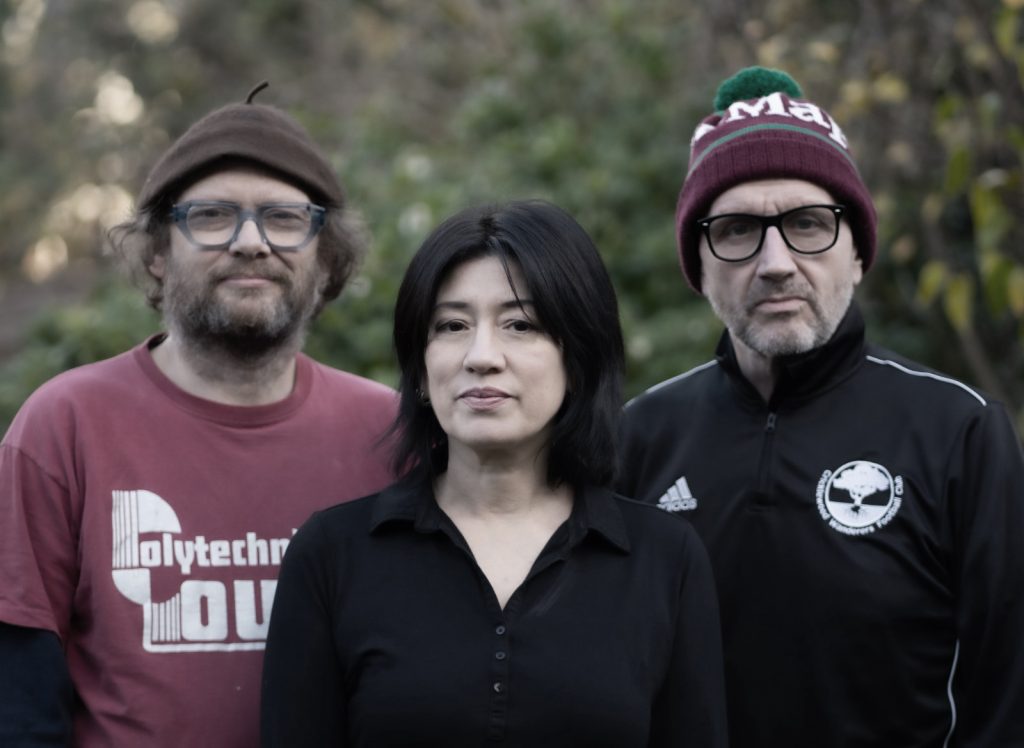 Miki Berenyi 'I played some Lush songs with KJ 'Moose' McKillop and Oliver Cherer at book events for my memoir Fingers Crossed and enjoyed it so much that we've decided to extend our set. Expect new songs and old, and a ton of guitar pedals which we may or may not gaze at'
---
Do you already have an account with us?
Sign In
Log in if you already have an account with us.
---
---