Tuesday 30th July
Daniel Kitson
£5
Doors open 8pm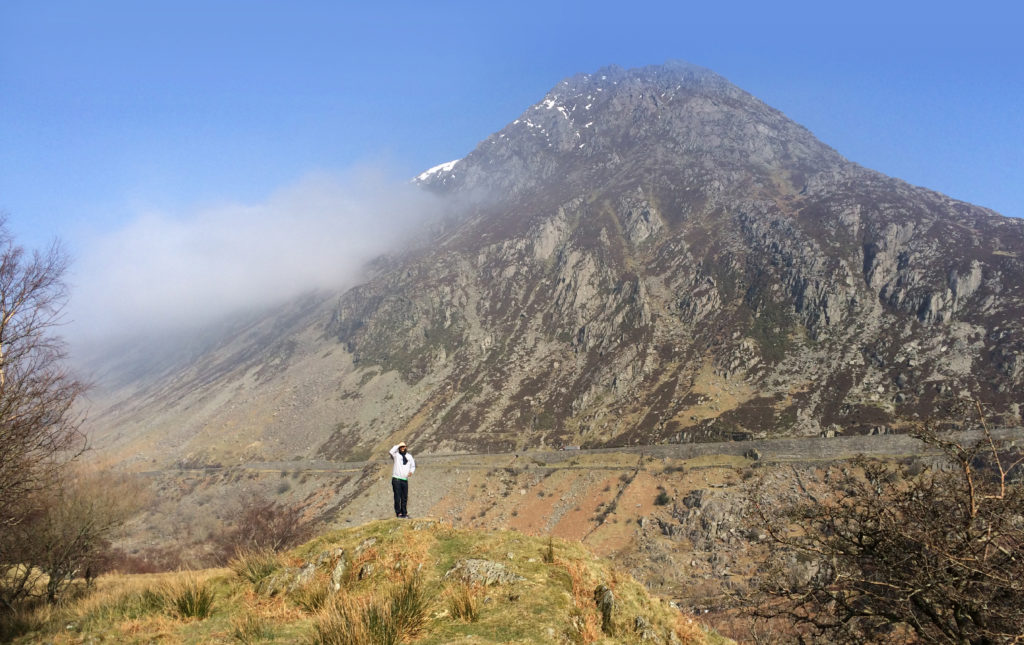 THIS SHOW IS NOW SOLD OUT
Daniel Kitson (quite bald, now) will waste a good whack of his summer travelling between London, Bristol and Hebden Bridge to do work in progress stuff towards (primarily) A one off show in Regents Park Open Air Theatre and (secondarily) some other things in the future that may or may not actually happen.
This is some of that work in progress stuff.
He'll have Gavin Osborn (full head of hair, as per) with him for certain dates around the end of June and the first week of July. Besides that, he will be entirely alone but for a cavalcade of hilarious new characters and the ghosts of his past.
---
Bookings
This event is fully booked.
---
---