Friday 22nd September
Little Barrie
£12/£14 [+ 10% booking fee]
Doors open 8pm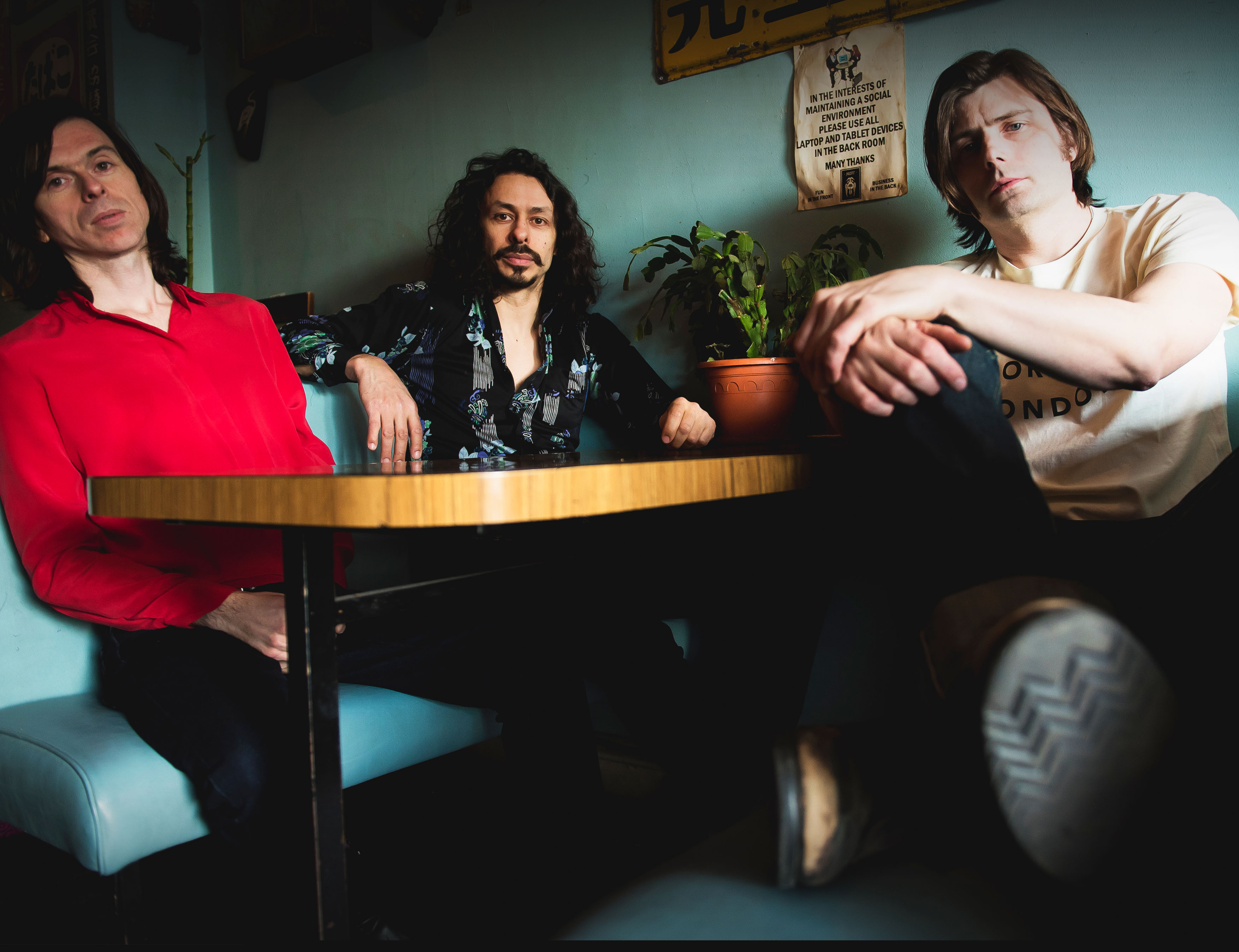 Little Barrie, a classic British power trio in the lineage of Cream and the Jimi Hendrix Experience, may not have all the answers, but they're asking all the right questions.
Made up of Barrie Cadogan (guitar/vocals), Lewis Wharton (bass) and Virgil Howe (drums), the band packs a heavy punch, channelling the three members' ferocious musical chops into a raw, DIY response to today's atmosphere of confusion and division.
There's no political message, just lyrical food for thought, and some of the tautest, most incendiary grooves you'll ever hear, enticing even dancefloor-shy listeners to hip-shake away their cares and rarely have those grooves felt so irresistible to body movement.
Like a '60s garage nugget repurposed for a hip hop block party, their tracks leap from the speakers as Little Barrie have never done before, expressing an urgency rare in a band.
But then, this is no everyday band
Bookings
Share on Facebook