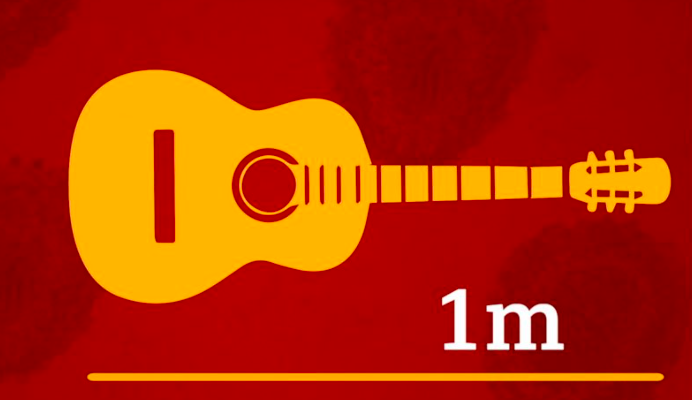 Please be patient with us as we navigate our way through socially distanced shows for the first time.
In order to run enjoyable and safe shows at the club we are going to need you to read the below important information before attending a show.

Booking tickets 
If you buy tickets in separate transactions you will not be seated together.

Only seated tickets are available.

This concert will be ticketed only though advanced purchased E-tickets only. There will be no on the door purchase.

If anyone in your group has an accessibility issue please contact us and let us know well in advance.

All seats will be pre allocated by us in advance.

There should therefore be no need for you to queue in advance of the door opening time as staff on the night will direct you to your already allocated seat.  Please ensure that you adhere to this to avoid bottlenecks or congestion within the building.
Arrival at the Trades and Seating
Please either print or bring email confirmation, and arrive together to help our staff manage seating.

Please bring a mask to wear at all times unless seated. The venue will not provide PPE and we cannot let you in without one.

Please use the hand sanitisers provided as you arrive at the club

Seats are laid out for each group to maintain social distancing from other households / bubbles under the 1m+ guidelines.

Everyone in your party will need to provide track and trace details or use the COVID app to log in.

There will be table service for drinks and instructions on ordering will be given when you arrive.

The toilets will use a traffic light system – only one person in the toilets at a time please.
During The Gig
Adhering to government guidelines, standing, dancing and singing along at volume during the event is not permitted.

Respect artists and staff by adhering to social distancing guidelines and remaining seated wherever possible.

All social distancing guidelines at time of announcement will be adhered to.
What we need you to do / Social Distancing
We reserve the right to refuse admission or eject customers who are not respecting these rules.

Once the show has finished, we ask customers to leave the venue promptly and quietly to comply with curfew rules.

If you have any Covid symptoms then please stay at home and isolate.
Event Rescheduling / Refunds
We will not be able to offer refunds unless the gig is cancelled: however please do let us know if you cannot attend.

If you are unable to attend for whatever reason, please contact

[email protected]

and let us know as we may be able to relocate your booking to someone else.

Not having this information, and no shows, will lead to a significant financial loss for both artists and venue.