Saturday 16th October
VENNART + Sugar Horse
£13 / £15 [+10% booking fee]
Doors open 8pm
Standing 18+ show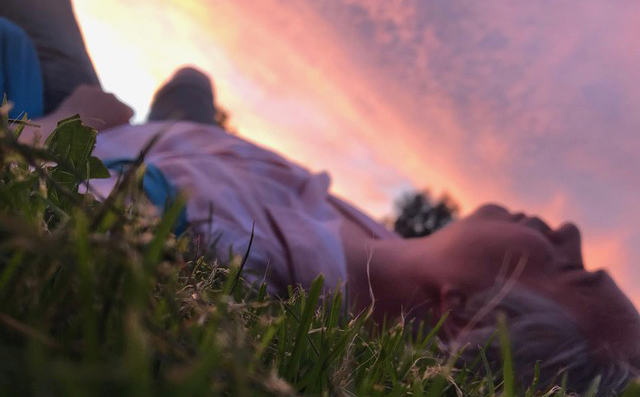 Mike Vennart might only ever be remembered for one thing, but that's ok. He's 'out of' Oceansize, which is only even barely a thing. Oceansize made 4 full albums, several lengthy EPs and toured the world for twelve long-ass, schizophrenic years, in the process owning their own studio and inspiring the Superball imprint of Inside Out Records. Critically acclaimed but commercially maligned, Oceansize won over the hearts and minds of dudes-in-bands the world over. Despite being rejected by the music business at large, they toured with artists as varied as Mclusky, Porcupine Tree, Faith No More, Smashing Pumpkins and Biffy Clyro
After Oceansize broke up in 2010 in an unfettered explosion of cliche and bullshit, Mike performed – and continues to do so – as live guitarist in the live incarnation of Biffy Clyro, which is something that makes him very happy indeed. Nevertheless, artists must make art, lest they become cabaret. In 2015 Mike released his first solo record under the name VENNART. 'I couldn't think of a cool band name, and I realised I do actually have quite a unique name, even though there's some other guy called Mike Vennart on Facebook who's also from Leeds. I think of it like Van Halen. It's a band name that just happens to be me.' The record features former Oceansize cohorts Steve Durose and Gambler, as well as the freakishly talented Denzel on drums.
More poppy and hook-laden than the previous form, 'The Demon Joke' album was a brave step forward. 'I had barely written a single song on my own in my life. Oceansize was very much a collaborative effort, even if I was usually left to turn all the frills and spills into songs. 'The Demon Joke' record was where I learned to embrace the fear and step out as a songwriter.' A euphoric debut at Arctangent 2015 was a career-high.
2016 saw the release of the debut British Theatre album, Mike's electronic band with Oceansize's Gambler aka Richard A Ingram. 'I'm super proud of that record. It's not as well recognised as my other stuff cos it's not a guitar record, but it still sounds like me no matter what I fucking do.'
2018 saw the long-awaited (if only by himself) release of the second VENNART album, 'To Cure A Blizzard Upon A Plastic Sea'. 'I'm absurdly proud of that record. It was initially a jumbled mess of ideas, a bunch of concepts that didn't seem to be friends. My love of music isn't easily categorised so I write it like I hear it, In the end, the songs all hang together just right. Friction is important in all things.
---
Bookings
---
---