Wednesday 9th December
Ruts DC Acoustic
£16 advance [+ 10% booking fee]
Doors open 8pm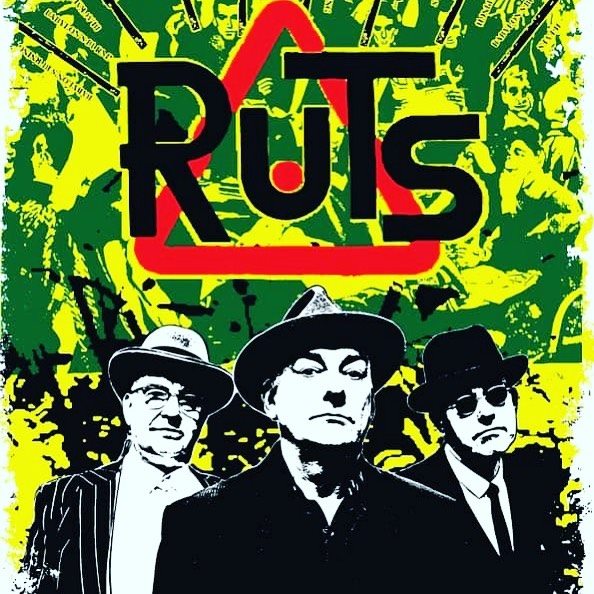 The Ruts are a reggae-influenced British punk rock band, formed in 1977 at the height of the Punk revolution.
with the singles 'Babylons Burning',' Something that I Said', 'Jah War' (all from the debut album 'The Crack') and 'Staring at the Rude Boys', 'West One' (both featured on the album 'Grin and Bear It').The band were quickly established as a major force in U.K music. Tragedy and changes have been part of their 40 year career but they continue to revolve and evolve whilst the circle remains unbroken and Ruts DC are going out to do a set of special intimate acoustic shows in 2020.
---
Bookings
---
---
Share on Facebook