Sunday 31st January
BC Camplight + Matinee Show +
£13/£15 [+10% booking fee] + tickets available in pairs +
Seated socially distanced show
Doors open 4pm
18+ Show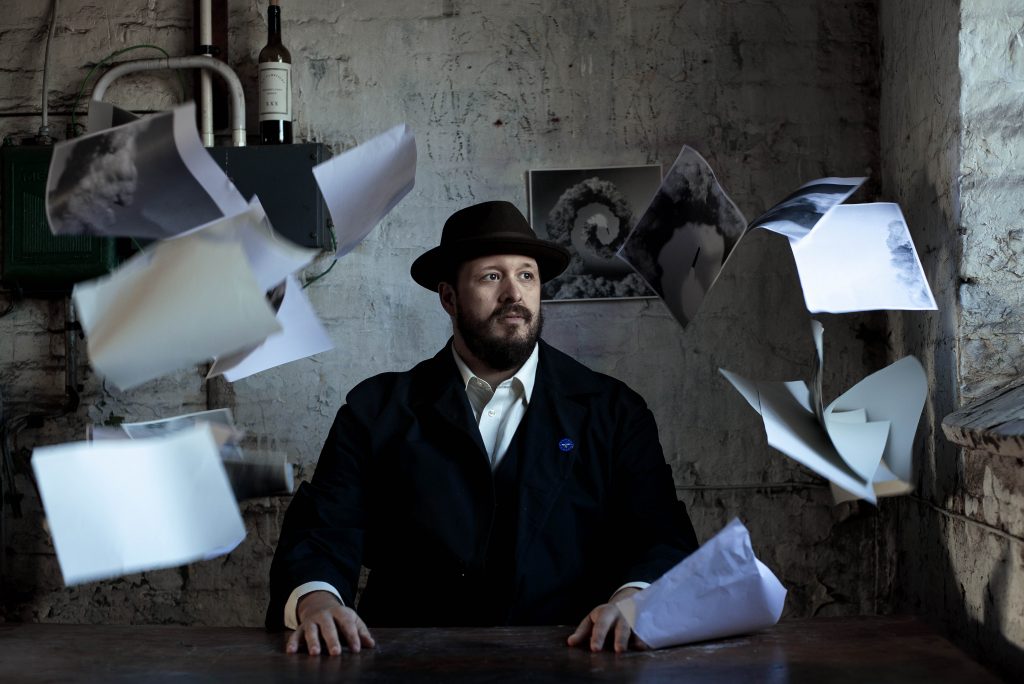 **WE'LL BE STRICTLY ADHERING TO LOCAL AND NATIONAL HEALTH & SAFETY GUIDELINES AND SOCIAL DISTANCING MEASURES. PLEASE CLICK HERE TO READ OUR FULL TERMS BEFORE COMING TO YOUR SHOW**
'This is an examination of madness and loss,' says Brian Christinzio, the inimitable force behind BC Camplight. 'I hope it starts a long overdue conversation.'
Fired by his ongoing battle with mental illness, Shortly After Takeoff is the final, and finest, chapter of what Christinzio calls his 'Manchester Trilogy', following 2015's How To Die In The North and 2018's Deportation Blues. All three albums were created after the native Philadelphian had moved to Manchester. Like Deportation Blues, Shortly After Takeoff spans singer-songwriter classicism, gnarly synth-pop and '50s rock'n'roll, with Christinzio's similarly distinctive, flexible vocal carrying a fearless approach to lyrical introspection, but the new album is a major leap forward in songwriting sophistication and lyrical communication.
'It's important to stress that this isn't a redemption story,' he says. 'I'm a guy who maybe lives a little hard and I'm in the thick of some heavy stuff. But as a result, I think I've made my best record.'
'Heroic… A record of infinite twists… Bible-black humour and brilliantly fractured songs ensure Shortly After Takeoff is a joy.' Uncut – 9/10
'BC Camplight exceeds emotional baggage allowance in style… he's often very funny, yet the music's stylistic pitch underlines how destabilised his world has become, I Only Drink When I'm Drunk buffeted by vocoders and Flaming Lips drums, Back To Work plunging from pastoral pop to early techno chill.' MOJO – 4 stars ****
Please note: To access members' tickets you must first log in, using your member's username and password
---
Bookings
This event is fully booked.
---
---
Share on Facebook