Sunday 27th May
The Greyhounds
£6/£8 [+10% booking fee]
Doors open 7.30pm
Seated show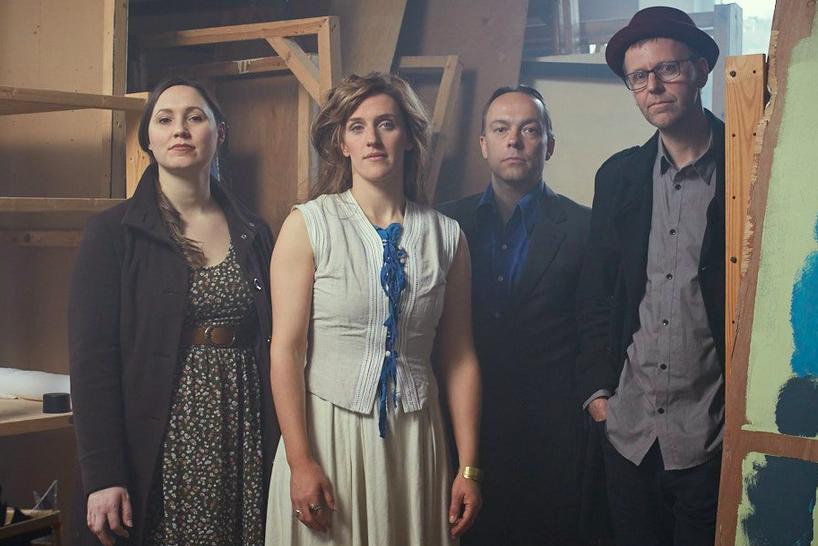 Fragile and fluid, The Greyhounds recharge the youthful immediacy of traditional music, lending much renewal to the narrative content of folk songs as to the melodies themselves.
John Ellis (Cinematic Orchestra, The Breath) on piano, Sarah Dale on cello and Ian Fletcher (Mike McGoldrick) on guitar bring seasoned calibre and unexpected texture to the mix, whilst maintaining an intuitive balance with Sonya Moorhead's honest and expressive vocals.
The Greyhounds original setlist explores Anne Briggs' original and iconic recordings and endeavours to honour the impact of this momentous catalogue and the traditional songs she revived during her early career.
"…transfixed by the mix of modern keys, cello and Sonya's voice which acts as both songstress and story teller…it was a really beautiful set"– Even the Stars
Bookings
Share on Facebook