Sunday 22nd July
LAU
SOLD OUT
Doors open 8pm
Seated show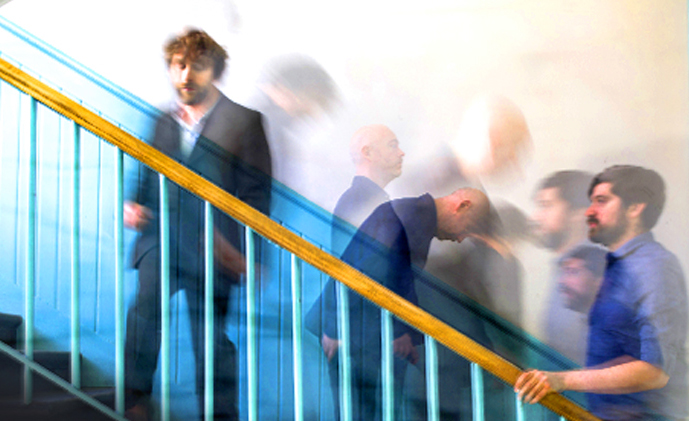 Brilliant musicians, thrilling performers, free-thinking visionaries and all-round good chaps as well…small wonder Lau are regarded as the epicentre of the new folk boom. And they've got shelves groaning with awards (BBC RADIO 2 FOLK AWARD WINNERS, BEST BAND, 2008, 2009, 2010, 2013, ALBUM OF THE YEAR 2015 THE HERALD), a forest's worth of ecstatic reviews and breathless plaudits from excited audiences in various outposts of the world ringing in their ears to prove it.
Lau comprises Kris Drever (vocals, guitar), Martin Green (accordion, wurlitzer, keys, electronics) and Aidan O'Rourke (fiddle) and together they effortlessly bridge the seemingly diametrically opposed worlds of acoustic folk tradition and post rock – electronics.
'Lau are a remarkable band – the most musically adventurous trio in British folk exquisite and hypnotic, musicianship at its best.'
THE GUARDIAN
Bookings
This event is fully booked.
Share on Facebook