Sunday 1st April
The Grateful Dudes
£10/£12 [+10% booking fee]
Doors open 8pm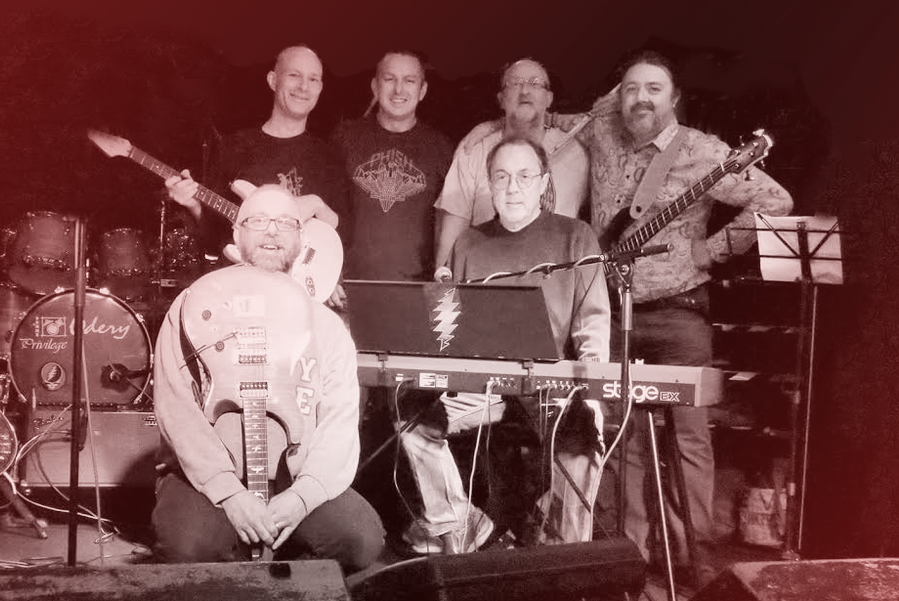 The Dudes return to play at the Trades Club, following their successful debut gig here in April
2017. A band beyond description. Based in Leicester, in the heart of England, The Grateful Dudes have come together to play the music of The Grateful Dead in the spirit of adventure.
Highly experienced in the European Dead scene, they have been playing these songs since the mid 80s
in various line-ups and venues. Deadicace, The Cosmic Charlies, The Shotgun Ragtime Band, now The Grateful Dudes.
Bookings
Share on Facebook