Wednesday 20th June
DV8 Presents: Ginger Wildheart [solo]
£15 [+10% booking fee]
Doors open 8pm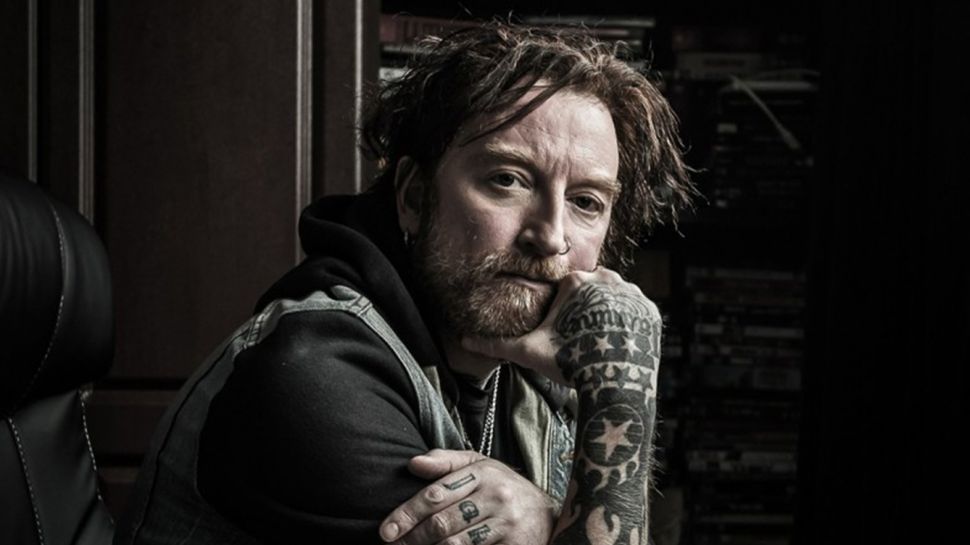 Wildhearts frontman Ginger makes his Hebden Bridge debut touring his new solo album Ghosts In The Tanglewood.
A seamless mix of country, folk, roots and rock, the record showcases Ginger's song-writing maturity as he wears his heart and influences on his sleeve over 10 deeply personal tracks, channeling his emotions and and pouring his soul into every note.
Influenced by the likes of Steve Earle, Maria McKee, Tom Waits and Richard Thompson, it is roots music played by a working class Geordie raised on country and northern folk music.
'While leaning towards country music, my fairly unavoidable accent means that the songs come off less Willie Nelson and more Bobby Thompson, but every lyric is purely heartfelt and every song is as true a story as you'll ever hear,' says Ginger. 'This stuff has always been in my blood since I was a wee nipper and it's an honour to finally get it out for people to hear it'
Bookings
Share on Facebook