Wednesday 25th January
Cass McCombs Band
£11/£13 [+ 10% booking fee]
Doors open 8pm

Over the past decade, Cass McCombs has established himself as one of our premier songwriters. It's a career that's twisted and turned, from style to subject, both between records and within them. His new record, "Mangy Love," ventures into realms of experimental soul, twisted psychedelia, and straight-up rock, resulting in a sound that articulates his live show better than ever before. Thematically, it's far darker, tackling heavy issues through McCombs' uniquely cracked lens of (oftentimes hilarious) lyrical wit and acumen toward subtlety. Hip-hop and Beat poetry influences have never been more evident, with several songs employing a speech-style and clever fast-paced wordplay. There are guest appearances by many fellow musicians of his tribe ranging from Angel Olsen to Blake Mills, under the production of veteran Rob Schnapf, and the overall result is his most immediate and upbeat record to date.
"One of the great songwriters of his time" – NY Times
"'Mangy Love' shows a master at work (****)" – Rolling Stone
"One of the most compelling singer-songwriters of the past decade (9/10)" – UNCUT
"Arguably the greatest American singer-songwriter of this generation" – VICE
"'Mangy Love' captivates like a Hollywood classic and takes your mind hostage like a favourite novel…it'll stay under your skin forever." – NME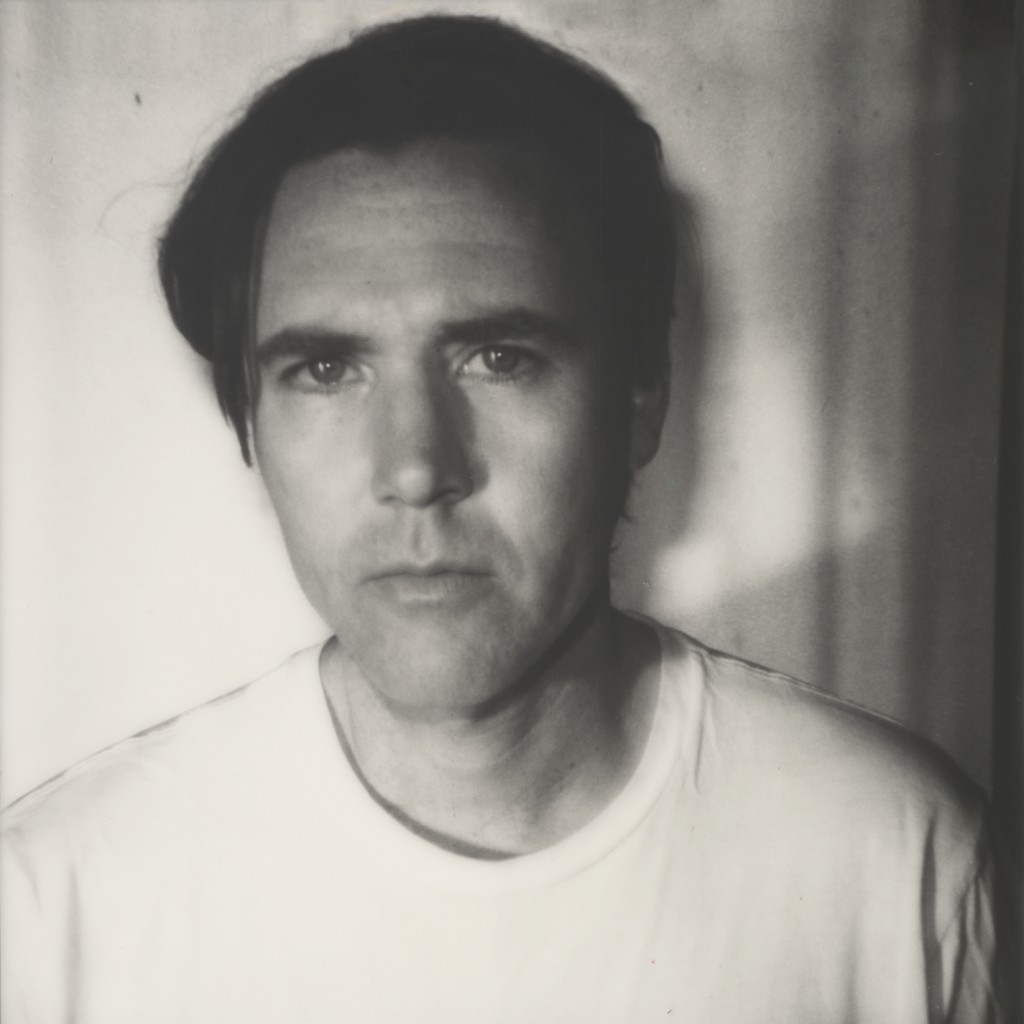 Bookings
Bookings are closed for this event.
Share on Facebook